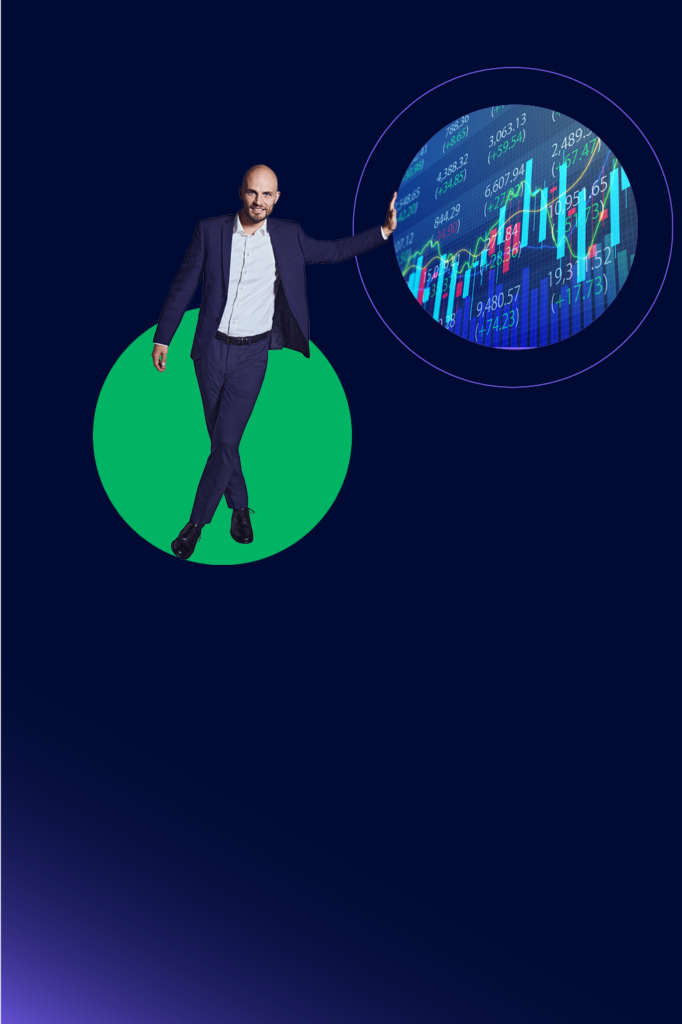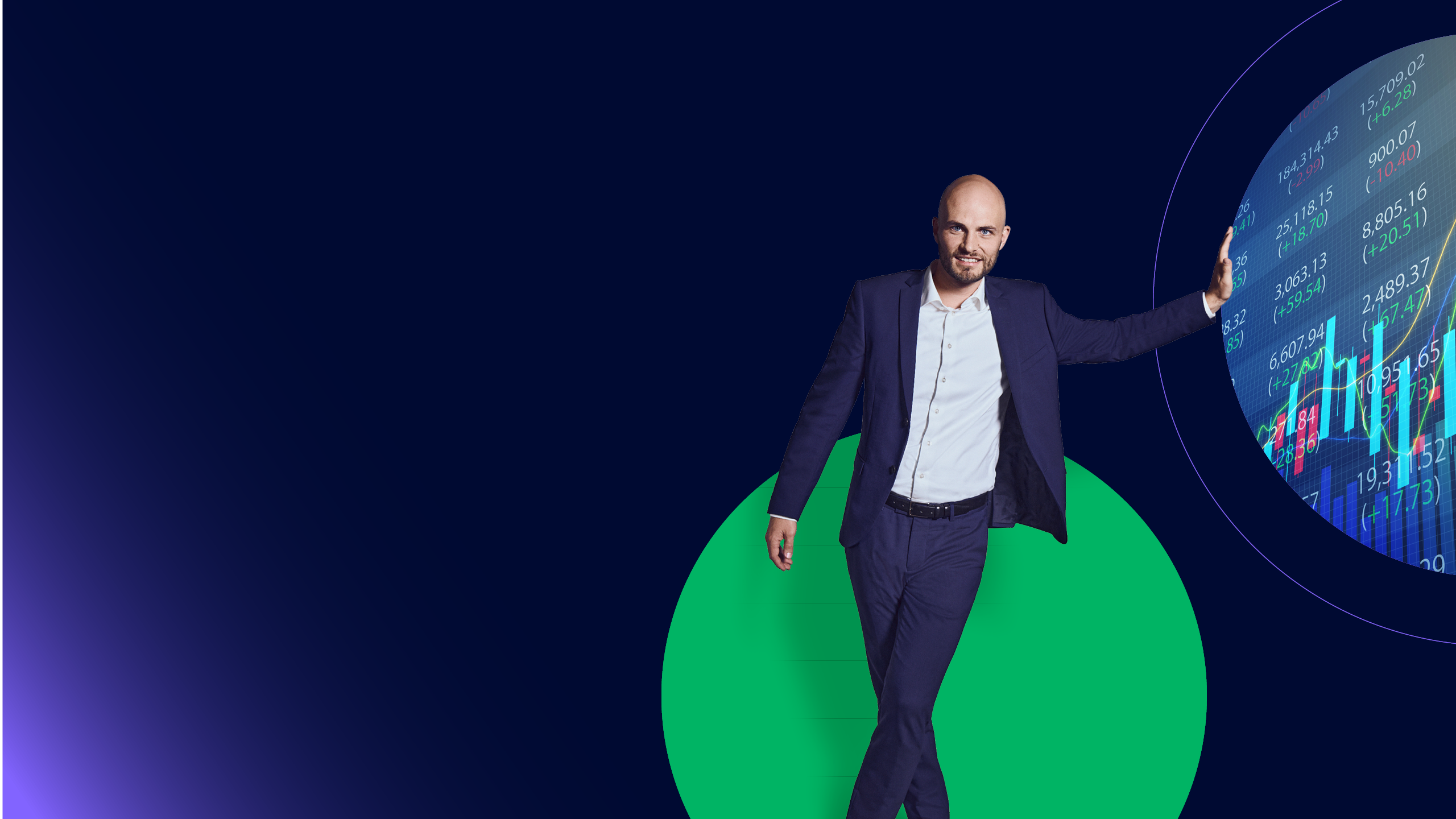 About us
WE ARE HELPERS AND DOERS
We stand for consulting that leads efficiently and uncomplicated to the solution
We are an internationally active management consultancy that is fully owned by the partners involved in it. We have been developing customized solutions since 2007: From strategy to operational management – for internationally operating corporations and leading medium-sized businesses, especially in technological and automotive industries. We have grown steadily since our foundation and maintain a trusting as well as long-term business relationship with our clients.
Our way of thinking
ONLY DEEP KNOWLEDGE MAKES SUBSTANTIAL SOLUTIONS POSSIBLE
For us, deep knowledge is the combination of technical expertise with the customer-specific knowledge that only comes to light through constant probing. The pursuit of this knowledge is our daily drive and the basis for solutions that work. As we dig deeper, we think further and plan more comprehensively, our solutions have more substance.
Our way of working
WE ARE HELPERS AND DOERS
We pursue every project with commitment, energy and passion. From start to finish and beyond. We are "thinking head" and "helping hand", active and proactive throughout the process. Each project stands for itself. That's why we don't offer off-the-shelf solutions. Proven methods and processes are always applied individually.
Our values
The people are the center of our attention
Always. That is why we cultivate an appreciative, trusting and honest approach – both within the team and with our customers. We see and accompany our customers as partners – not just as clients. They can be confident that they have made the best choice with us: for themselves and their company.
Professional
Our professionalism manifests itself on the most diverse levels: In our dealings with our clients, in our fundamental approach and in the perfectly coordinated execution of the project. It shows itself in the use of tools and in the overall content-related, formal and human appearance. And, of course, in what matters most: In the quality of our solutions down to the last detail.
Competent
The comprehensive expertise of each individual team member is the foundation on which we build our consulting services. Everyone at KBC is constantly working to further expand this expertise in depth as well as in breadth and to consistently network it.
Flexible
We stand for consulting that often leads quickly, but always straightforwardly to a solution. Our experience in combination with the continuous gathering of knowledge leads to a maximally flexible and efficient process.
Reliable
Our experienced and reliable approach creates valuable security for our customers – in planning, in decision-making and for the future. As a reliable company, we offer our employees a working environment in which we encourage, relieve and support them so that they can concentrate optimally on their tasks.