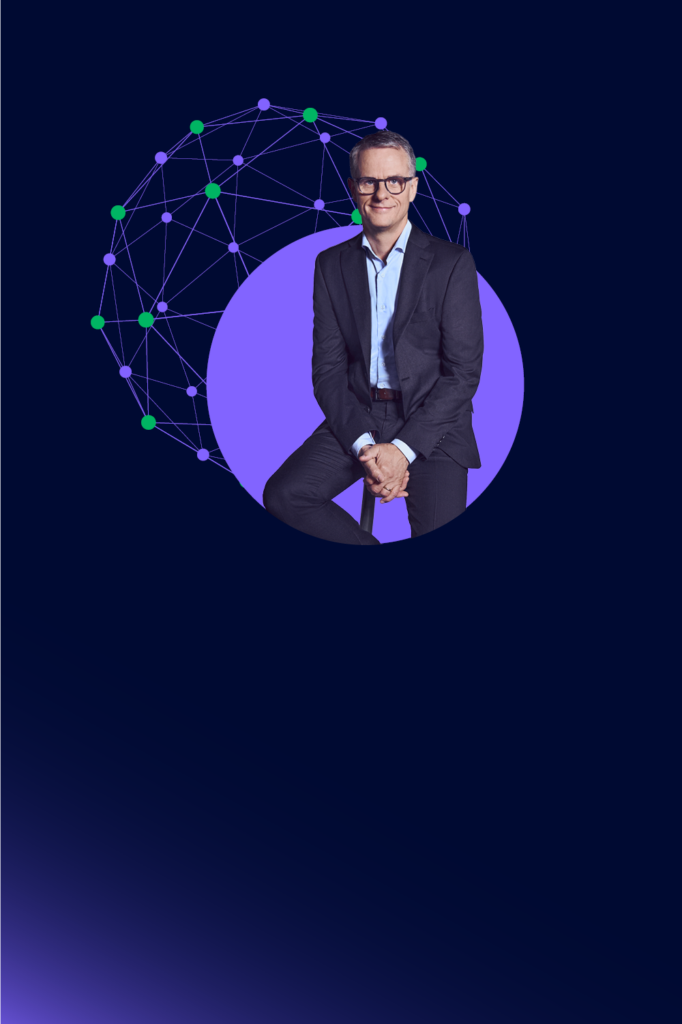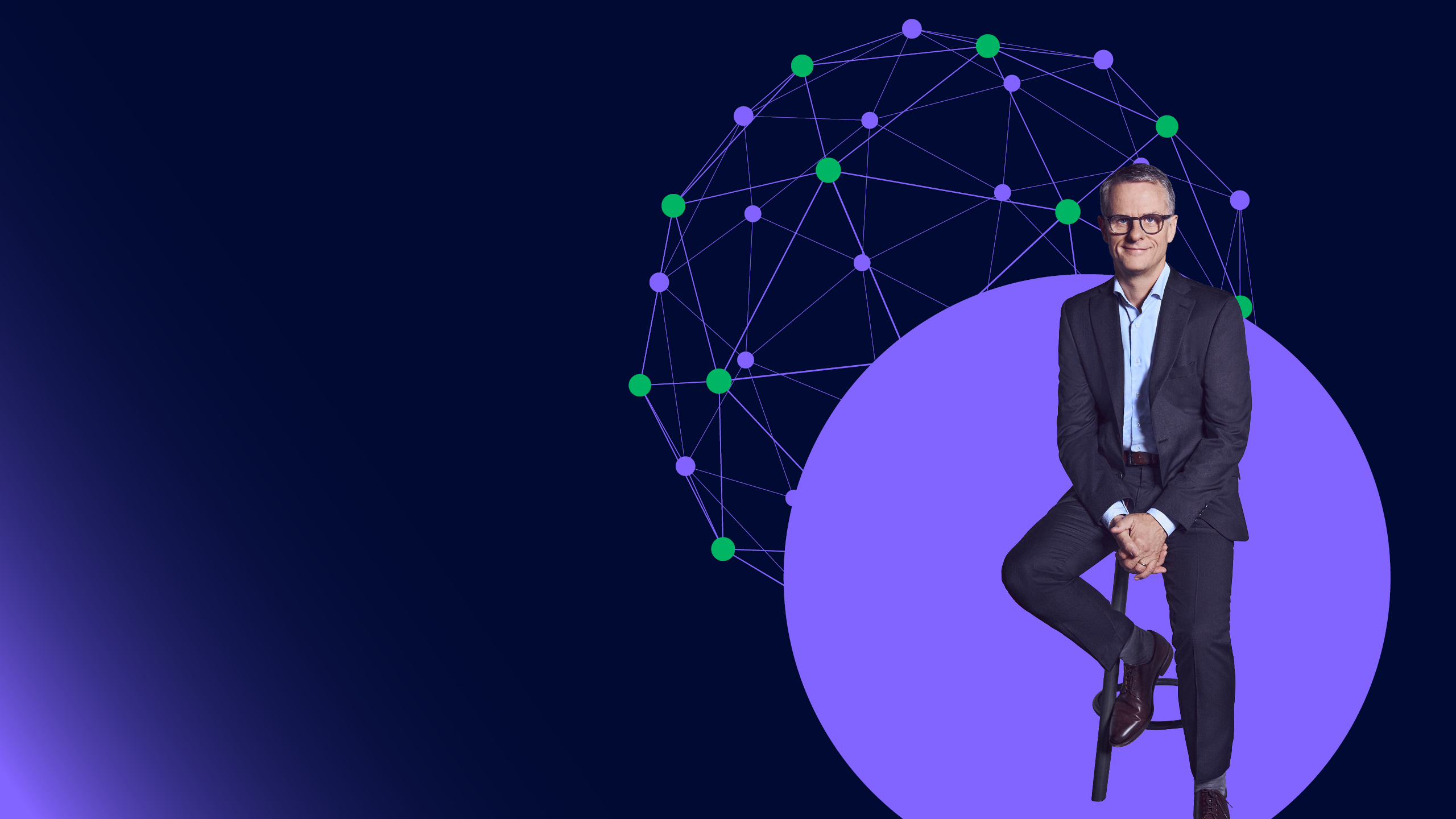 Expertise
WE TURN KNOWLEDGE INTO ORIENTATION
We love technology and the control of complex processes
We have many years of experience as consultants, especially in technological and automotive industries. Our networked special knowledge results from a large number of successfully implemented projects and a wealth of promising solution approaches, which we also apply to other industries. Complex interrelationships spur us on additionally. Building on our methodical expertise, we not only propose solutions, but also work with our customers to bring the project to the desired result.
Project examples
WITH US, THERE IS NO SOLUTION off- the-shelf
Absolute identification with the specifics, concerns and problems of our customers distinguishes us as an excellent consultancy. We accept their challenges as if they were our own. Our project examples speak for this.