Project Example
Conceptualisation and implementation of a new goodwill strategy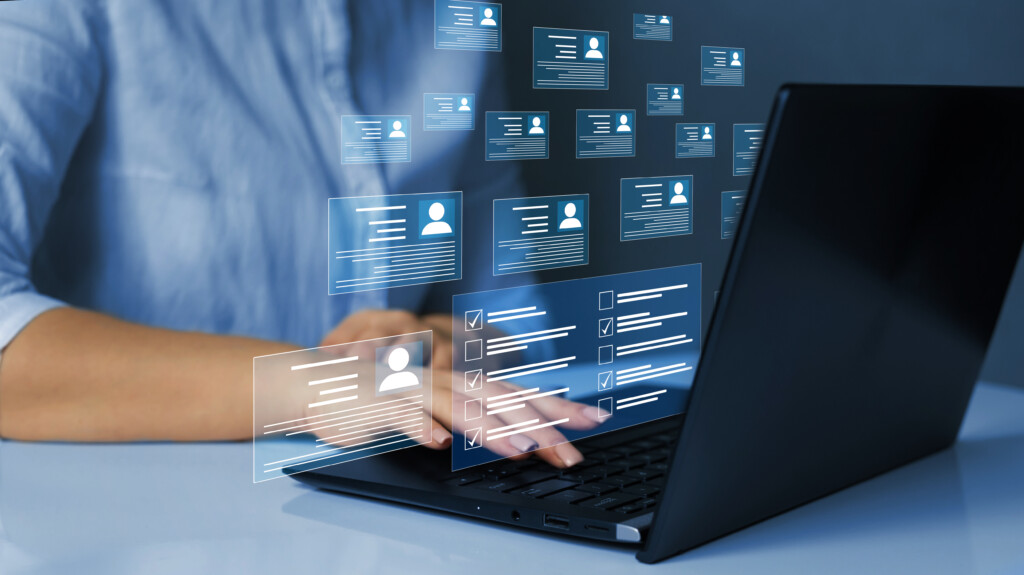 Background
Companies in the automotive and commercial vehicle industry are often characterised by well-developed structures and processes in After Sales and Quality Management. Increasing customer demands in relation to product quality present constant challenges for internal guarantee and goodwill processes and those responsible for them.
Examples of challenges include:
Goodwill strategy not being derived from the corporate and quality strategies.
Lack of focus on customers (tendency to look purely at budget).
Complex goodwill constructs and processes that are not optimally designed for the customer and often related to a high internal resource cost.
As a result of mutual dependencies and the individual criteria in different types of goodwill, an integrated management is often complex and difficult.
Disparate analysis, prognosis and decision-making processes in the various types of goodwill make it more difficult to continuously reduce goodwill costs while simultaneously focussing on customer loyalty and retention.
As goodwill is a voluntary service by the company, it is an area which in particular frequently has well-developed structures and processes, and a corresponding potential for optimisation.
Specific assignment
Analysis of the current goodwill model and generation of an objective external image to derive specific needs for action.
Development of a concept for the future goodwill strategy and associated processes, tasks and responsibilities.
Coordination and preparation of specific implementation recommendation for the concept scenarios developed.
KBC approach
Execution of an interview-based current situation analysis to record strengths, weaknesses, opportunities and threats.
Analysis of strengths, weaknesses, opportunities and threats in order to determine specific needs for the actions, options and scenarios required.
Preparation and execution of conceptualisation workshops on the future goodwill strategy and various solutions for possible goodwill models and associated processes.
Presentation and coordination of concept recommendation including development of specific implementation measures.
Commercial assessment and plausibility check on the implementation costs and utilisation to create a decision-oriented business case.
Our customer's previous goodwill model had high internal costs. With the help of our analysis, nine different topic clusters were able to be jointly agreed with our customer (goodwill strategy, types of goodwill, management of goodwill, measurement of effect, etc.). These were detailed with reference to the future goodwill model as part of a concept and implementation recommendation. The implementation recommendation in this respect contained 25 specific described implementation measures (target setting, cost, utilisation, scheduling, etc.) in order to address the strengths, weaknesses, opportunities and threats analysed.
Achieved effect
Altogether, during the conceptualisation phase the current goodwill model was renewed, simplified and amended in a targeted manner in order to allow goodwill activities to be carried out faster, more transparently and more efficiently. This shall be achieved through the following core points and have a positive effect on the overall corporate strategy:
A globally defined goodwill strategy will be introduced, communicated and training will be provided (including incremental implementation of an equitable classification of causation and targeting the topics in the value-added areas)
Consolidation of the central goodwill issues incl. management and controlling mechanisms by means of a committee
Implementation of a jointly agreed (cross-functionally recognised), standardised and predictive business case method
Introduction of a portfolio approach (corporate and customer view) and prioritisation approach (KPI-based) as the basis for decisions and a management mechanism for goodwill issues (allowing continuous and flexible management) to grow customer loyalty.
Creation of permanent data transparency regarding long-term quality (especially types of goodwill) and consistent exchange of information between headquarters, regional subsidiaries, and importers as well as service operators/partners.