Project example
Data-based evaluation of Aftersales Strategies
Due to increasing complexity in AS and competitive pressure, data-based decisions are becoming more and more important in order to achieve the set revenue as well as margin targets. Here, a data-based calculation model provides the opportunity to make informed decisions and effectively align the company.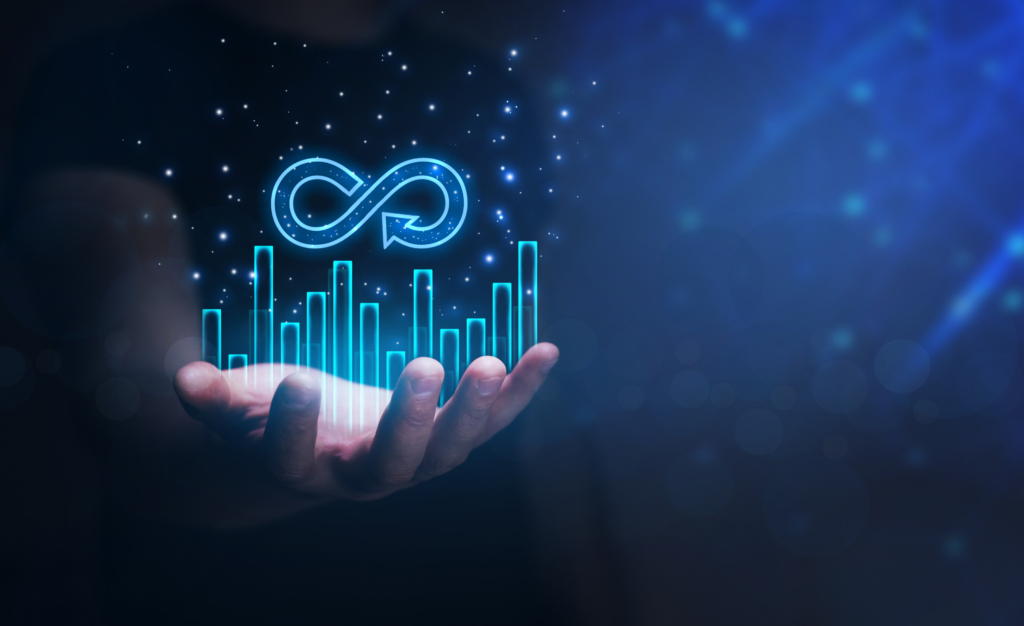 Background
Our client, an automotive OEM, was faced with the challenge of making strategic decisions regarding the introduction of a new product line and evaluating its potential. In particular, this involved the remanufacturing of used parts, a segment with high revenue and sustainability potential.
Concrete task
The objective was to develop and establish a data-based calculation model to evaluate the medium-term development of market potential, sales and costs per product group for the remanufacturing and marketing of used parts.
KBC approach
First, the relevant data in the customer's complex system landscape was identified and effectively connected. Then, a comprehensive and flexibly adaptable data model was developed that took into account quantitative data as well as relationship and expert knowledge. With the help of the BI software used, it was possible to create a portfolio for reprocessing based on the 139.000 item numbers evaluated in the business case.
A decisive success factor was the combination of technical know-how in the field of after sales and remanufacturing with expertise in data analysis and evaluation.