Project Example
Optimisation of the problem management process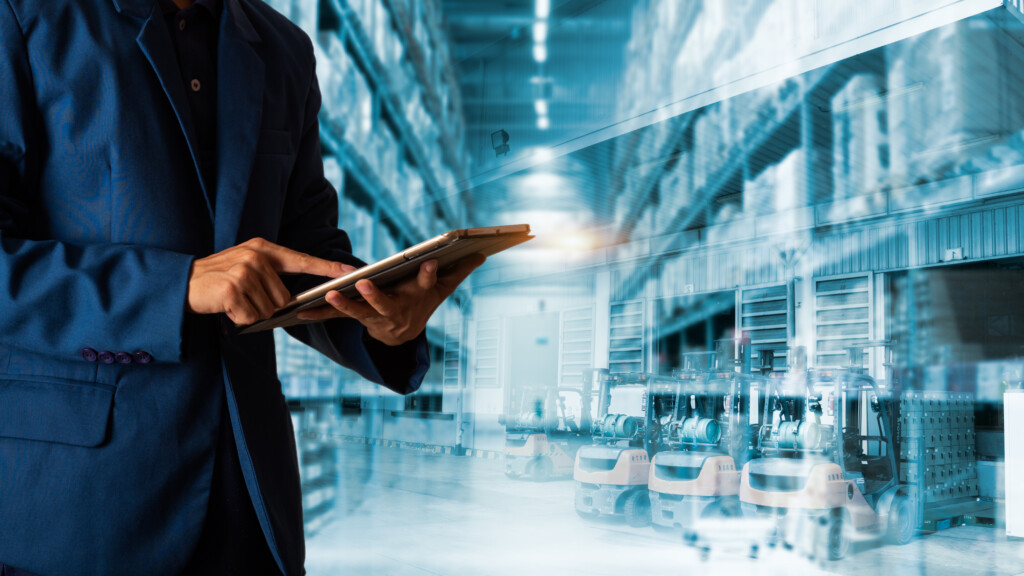 Background
Satisfying the customer and distinguishing oneself from the competition. This is an objective which companies from various sectors pursue in equal measure. However, increasing product complexity poses new challenges for more and more companies: How can we push a product's quality to the maximum? How can we alleviate deviations between target and actual figures (problems) as efficiently and sustainably as possible? The problem management process starts right here and focusses on identifying and rectifying errors or problems.
The specific task
To identify process weaknesses leading to inefficiencies such as long throughput times during problem solution and a high level of repeat errors
To analyse the responsibility model, as well as the applied tools and methods
To initiate and evaluate process optimisation measures with experienced users and experts
To increase problem processing efficiency and therefore to reduce the problem throughput time by 1/3
KBC approach
The decisive factor in the optimisation of processes is knowing and understanding them completely. To gain a 360° view, we not only analyse the data but also speak to the users and experts in your company. After this first stage we will deduce suitable measures together in order to eliminate and to enforce the implementation of weaknesses. However, our work does not end by merely improving the process, because a process is only as good as the people who work with it. We therefore also ensure that your employees are informed of and appropriately trained in the process changes.