Project Example
Sustainable reduction of quality-related costs
One major challenge in the implementation of initiatives to reduce quality-related costs is the need for continuous monitoring of the content, progress and impact of measures. As the benefits of quality measures are usually not apparent the moment the measures are implemented, but with a time delay, the results can usually only be measured at a later point in time. It is therefore all the more important to measure the success of the measures at an early stage, and then continuously, to ensure their long-term effect. This is why we define application, implementation and impact measurement variables the moment the measures are implemented.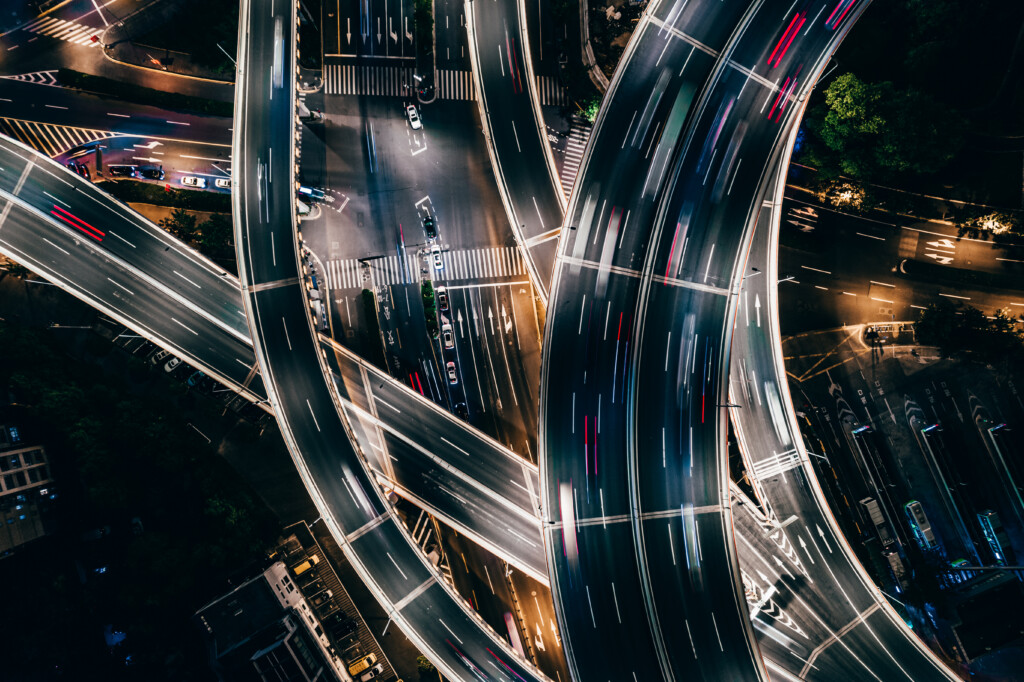 Background
Our experience has shown that numerous companies do not consistently monitor their implemented measures. As a consequence, the expected success of the measures fails to materialise, and the planned quality cost targets remain unachieved.
Therefore, risks for the measures must be identified at an early stage and countermeasures must be taken as a consequence. In this context, we continuously accompanied an initiative to reduce quality-related costs for an automobile manufacturer from initialisation all the way to sustainable implementation of measures and ensuring the effectiveness of the measures.
Specific assignment
Efficient implementation support and ensuring that our client achieves the benefits of quality measures for sustainable process improvements.
KBC Approach
KBC's long and comprehensive experience in process optimisation gives us the necessary expertise to ensure the long-term and sustainable success of our client's process improvements.
To continuously monitor the progress and effect of the improvement measures and to counteract deviations from targets at an early stage, we implement individual measurement catalogues for our clients so that the achievement of benefits can be assessed. We were therefore able to ascertain the progress of implementation, application and effect of the measures at regular intervals.
This also enabled us to identify risks to the achievement of our client's targets at the earliest possible stage and to promptly identify any required escalation. In the event of identified deviations, we worked with the persons responsible for the measures on the client side to develop possible countermeasures in order to achieve all targets as planned and therefore to counteract any failure to meet them.
Once the execution of all measures had been completed, we carried out a final benefit assessment. We then accompanied the formal handover of the measures to the line managers in order to ensure the long-term success of the initiative.
Achieved Effect
We ensure that your projects and measures stay on track and that your targets are secured. With our expertise in process optimisation and our sound knowledge of the industry and technology, we ensure the success of your projects and measures, whereby not only the complete and timely implementation of the defined content plays a role. We also assess projects and measures on a content level, keep an eye on possible risks and external influencing factors and are therefore also able to formulate and implement well-founded improvement measures as required.