Project Example
Stabilising suppliers in the case of bottlenecks in the supply chain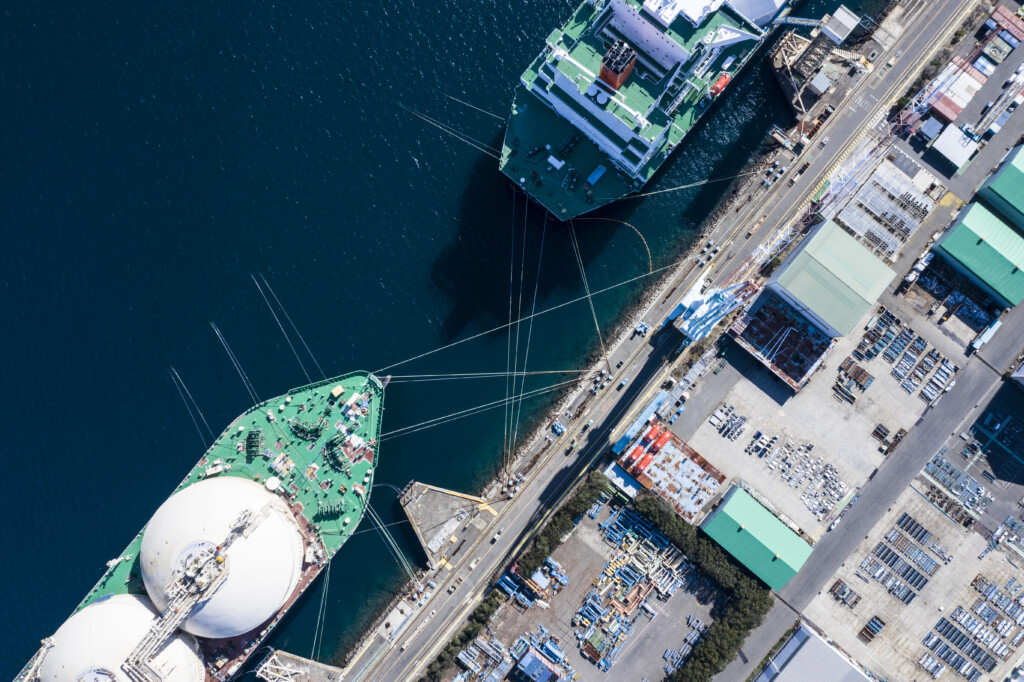 Background
Rising quality standards for products, coordinated supply chains and an environment which is currently very dynamic with regard to economic policy make managing a large network of suppliers increasingly more important and multifaceted. This especially applies to the automotive industry. The reliability of a supplier is not certain, by any means, particularly in the first few years after that supplier being nominated. Comprehensive pre-qualifications before awarding the project, and ongoing audits are imperative in order to recognise potential negative changes in the supplier's quality, which could involve risks for your own supply chain, at an early stage. Based on KBC's experiences, a good supplier management is characterised not only by quickly identifying weaknesses but also by actively managing already existing crisis situations.
Accordingly, swift measures for the stabilisation of suppliers are coming increasingly to the fore for many OEMs. The targeted use of interdisciplinary intervention teams (taskforce) can stem the effects of bottlenecks in the supply chain quickly, and permanently remedy weaknesses. In this respect, integrated performance transparency and a rigorous response management are indispensable.
Specific assignment
Restoring supply capability and clearing the backlog of deliveries at a Tier 1 supplier in the United Kingdom.
KBC approach
Carrying out a root cause analysis to identify and prioritise the actions required
Introducing performance indicators to record the delivery performance of the supplier on a daily basis
Carrying out a data-based sub-process analysis for quality assurance purposes and to lower rejection rates
Developing communications between the OEM and the supplier, and standardising reporting all the way up to board level
Daily control of the taskforce, prioritisation and planning of parts deliveries, as well as solving quality issues in the production chain
Realisation of potential
The short and medium-term supply of the OEM was able to be successfully guaranteed. By means of rigorous reporting the performance became transparent for the OEM – up to the level of the board. As a result of regular contact between the OEM, the supplier, and the taskforce, risks were identified as soon as possible and any need for escalation was demonstrated on time. By using a targeted tracking of measures, a reduction of the rejection rate of over 20% could be delivered for central sub-processes. The supplier reliability, measured in OTIF (on-time in-full) was raised from less than 10% to more than 90%. A delivery backlog in the amount of ~ 3000 parts was able to be permanently cleared thanks to the cooperation between the supplier and the taskforce. In addition, with regard to the, at the time impending Brexit, enough stock to cover several days was built up.