Project Example
Remanufacturing: Upcycled to New
Did you know that used, no longer functional products usually possess considerable potential in terms of resource efficiency? Remanufacturing used products can reduce the material and energy costs of production and lower manufacturing costs. The product is remanufactured to at least the quality level of a new part and offers end customers an attractive alternative to a new part.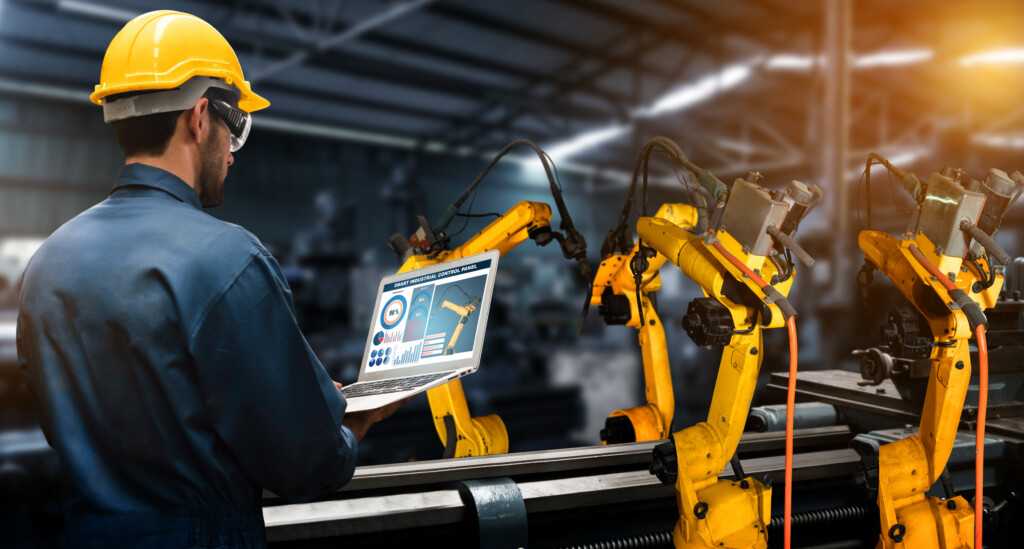 Background
These days, the spare parts business of OEMs is aggravated by the high cost of parts, dependencies on suppliers and increasing competitive pressure. Remanufacturing can help to guarantee delivery obligations to the end customer by repairing old products in line with their current value and to reduce manufacturing costs by using existing resources within the scope of remanufacture. This creates leeway for lower spare parts prices in order to offer price-sensitive customers attractively priced spare parts and to counteract the migration of customers to cheaper third-party suppliers. Ecological drivers also play an increasing role in the implementation of remanufacture by reducing resource consumption.
Specific assignment
The introduction of processes for the remanufacture of old parts facilitates the utilisation of resource efficiencies, the expansion of the existing product portfolio and the development new market segments.
KBC Approach
To ensure the successful implementation of remanufacture, our first step is to initially focus on careful strategic preparation. We determine the primary objective right at the start and evaluate the use of remanufacture regarding the overall company situation. Once we have worked out the long-term strategy, we define the portfolio. In order to make a sensible selection, the parts portfolio is analysed in detail and technically evaluated, whereby we always keep an eye on the strategic alignment and marketing in accordance with the defined strategy. Finally, we develop a suitable pricing strategy by taking into account our market and competitive know-how and including benchmarks.
In order to ensure a closed parts cycle, the next step was to work with our customer to develop suitable concepts for ensuring the return of the old parts and processes for their diagnosis and assortment. Using our technical expertise and remanufacturing experience, we then developed economical remanufacturing concepts and supported our customers in the selection of suitable remanufacturing technologies. The definition of the necessary manufacturing and handling processes was followed by our support in their implementation.