Project Example
Reducing warranty and goodwill costs quickly through optimised repair processes
How we developed the most effective solutions for direct vehicle analysis at the workshop.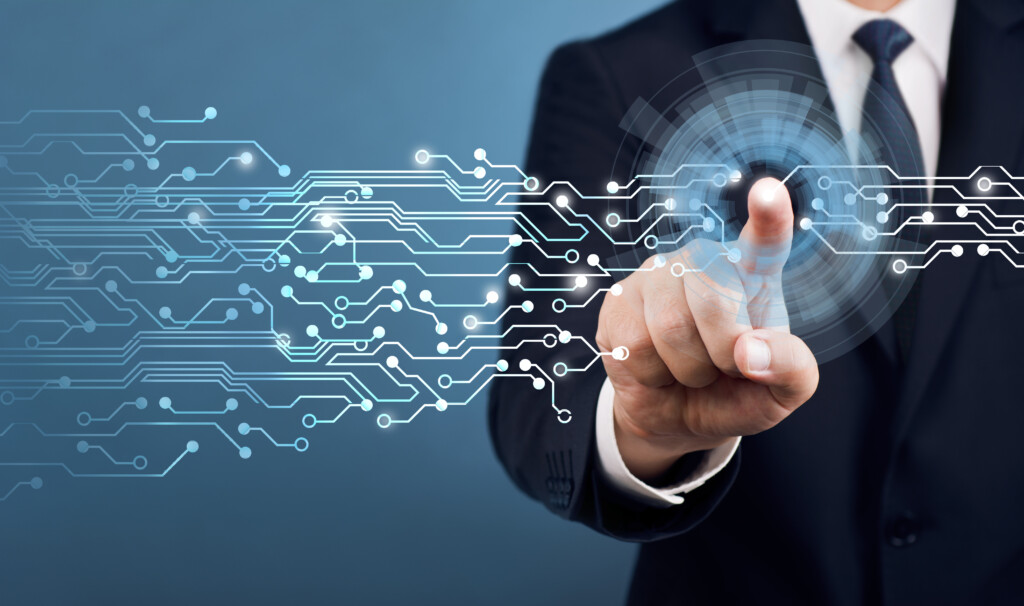 Background
Apart from the manufacture of products, today's competitive environment demands that every OEM, e.g. automotive manufacturer, is also able to offer services such as maintenance and repairs. The automotive industry regards fast, flexible and cost-effective repairs to be a prerequisite for a high level of customer orientation and affiliation. These days, repairs and root cause analyses – borne by the respective OEM in warranty or goodwill cases – take too long in competitive comparison. The financial return or yields achieved by the OEMs are therefore too low to withstand increasing competitive and optimisation pressure. A lack of methods for a short-term reduction in warranty and goodwill costs make it more difficult for the OEMs to optimise repair processes, although these verifiably render a high contribution to the reduction of warranty and goodwill costs.
The specific task
To develop alternative repair and replacement processes for warranty-relevant scopes (for three selected pilots)
To identify change-relevant components which, in warranty cases, contribute to the reduction of repair and replacement times
To establish concepts for the reduction of repair, replacement and error location times
KBC approach
KBC brings along a high degree of technological competence in vehicle development and from motor sports. Direct product analysis and solution development ("we look at the engine from underneath the vehicle") during a two-week pilot phase enabled us and our clients from Service Solutions and Special Tools Design to specifically identify initial potentials for the reduction of warranty and goodwill costs in the three pilot scopes. By simulating the repair processes (e.g. installation and replacement of the cam belt) and analysing data on error location times, we were able to specifically initiate and implement short-term optimisation measures. We were also able to develop technical serial tools to avoid the replacement of parts during repairs.