Project Example
Product cost optimisation
Product cost optimisation is a significant lever for permanently securing one's own market position and for creating room to manoeuvre for current corporate challenges, be it for the covering of increasing investment needs associated with digitisation, for example, or for the sustainable reduction of costs in economically difficult times. For highly complex products with a correspondingly complex structure as regards costs and product requirements, such as in the automotive industry, a company-wide approach is needed in order to identify and implement potentials. In the process, not only new products, but also existing products are examined very closely.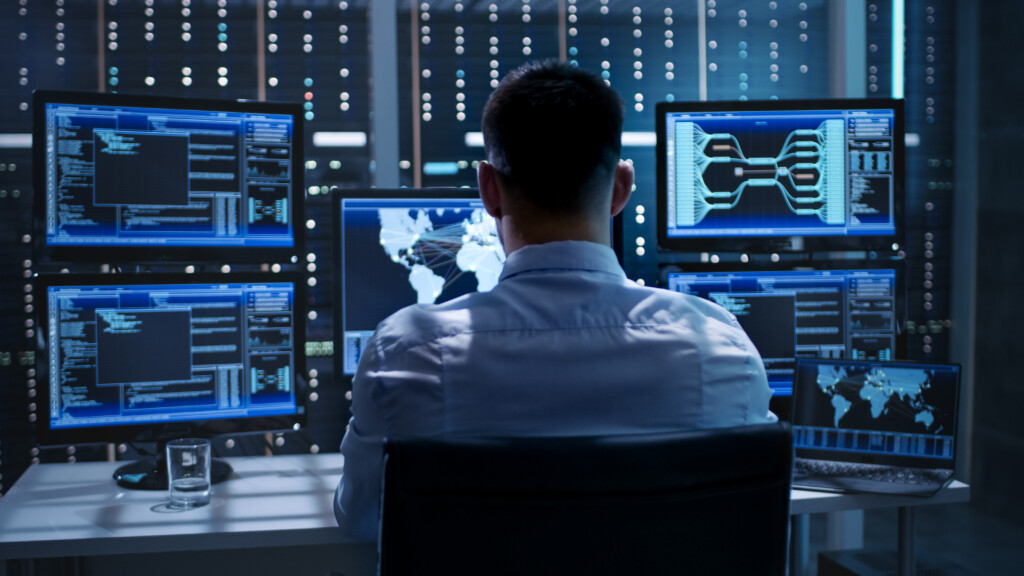 Background
How can the increasing cost pressure be countered? Due to the overall increase in our customer's expenses on the overall business and product sides, an initiative was launched to increase the existing product cost optimisation activities many times over and to realise an ambitiously defined goal of annual cost savings.
Specific assignment
Initialisation and accompaniment of the implementation of a product cost optimisation programme.
KBC approach
Cooperation model
After identifying the right cost levers and installing cross-functional teams to find ideas, the initialisation phase focused on the development of a common cooperation model with uniform guidelines, decision-making processes and clearly defined responsibilities. This phase focused on:
fast decision-making processes
clearly defined transfer points to secure the implementation of the ideas
The management and overall coordination of the cross-functional teams was one of the main complexity drivers of the initiative.
Goals
Another essential building block for the success of product cost programmes is a stringent and comprehensible goal derivation and agreement. Comprehensive cost transparency is important for this in order to create a holistic, coherent goal system. Success factors in this phase were:
comprehensible goal derivation to increase acceptance
establishment of the goal set across all functions and areas (including company-wide functions) to guarantee a universal commitment
The initialisation phase was rounded off by the definition of a coordinated set of values and a communication strategy in order to consolidate the importance for the employees, both in the initiative and in the entire company, and to make the content transparent.
Idea generation & implementation
The operational phase focused on generating and implementing cost measures in order to achieve the ambitious goal of the overall initiative. A wide range of methods were used here: from supplier workshops to cost analyses to product benchmarks, the right method of generating and evaluating ideas was selected.
As already mentioned, a rapid decision-making process is an important success factor at this stage in order to move the ideas quickly from evaluation to implementation. In addition to a uniform evaluation standard and good decision preparation, it is important to ensure adequate timing of top management bodies. This timing must be instilled into the organisation by lean action tracking in order to ensure rapid processing progress and to prevent ideas from being discarded at an early stage – every idea counts!