Project Example
Measuring supplier performance and gaining transparency
Our efficient and clearly structured procedure sustainably improved the quality in purchased parts.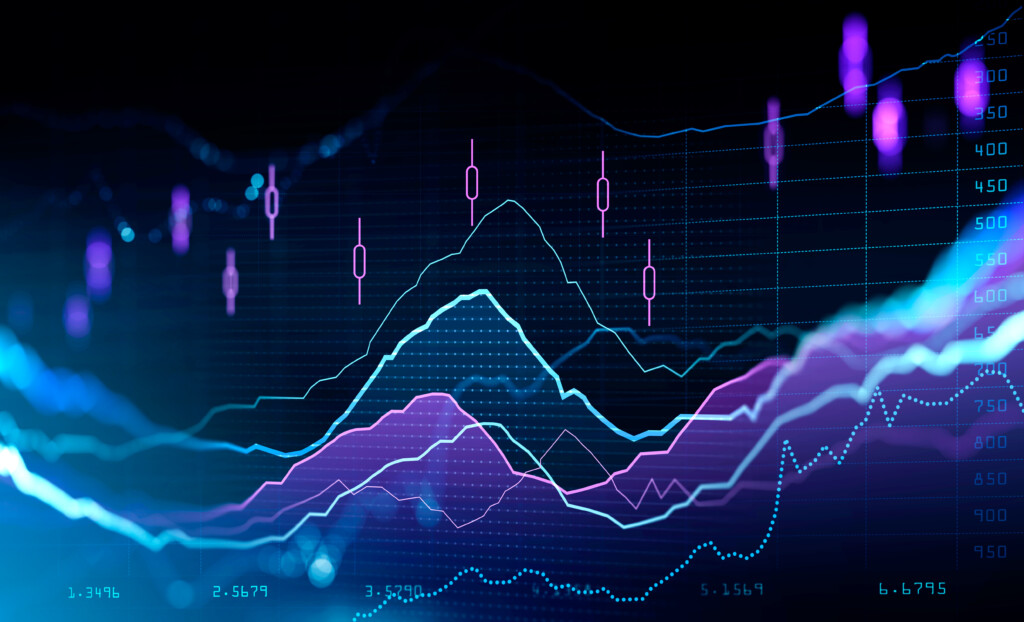 Background
The ever rising number of outsourced product scopes, as well as the continuously increasing number of products on account of specific customer requirements, lengthen the supply chains and make management of the supplier network ever more complex. In the conflicting field of costs, quality, innovation and flexibility, there is increasing demand for procurement to be a value driver instead of only a vicarious agent. Quality in particular is more than ever in the focus of top management from innovative procurement organisations. Accordingly, figures, data and facts are the necessary components for sustainably developing potentials via the lever "transparency in supplier networks".
The specific task
On behalf of the Board, to establish transparency with regard to quality problems and to solve immanent quality problems with purchased parts
To create transparency regarding quality performance in the supplier network (evaluation method, prioritisation and planning)
KBC approach
Continuously transparent supplier performance is a prerequisite for successful procurement. We enabled our client to have supplier problems captured by Procurement and therefore to identify the reliable suppliers, whereby we acted directly at the interface between the supplier network and Procurement. We conceptualised and piloted a supplier evaluation logic, which was ultimately applied during supplier audits. Supplier review interviews were also facilitated and enriched with new, relevant information and analyses. Finally, the supplier measures were checked for sustainable effect on the basis of a quality measurement value portfolio.