Project Example
Making Product Development measurable
We facilitate the sustainable optimisation of your product development by making it measurable and transparent.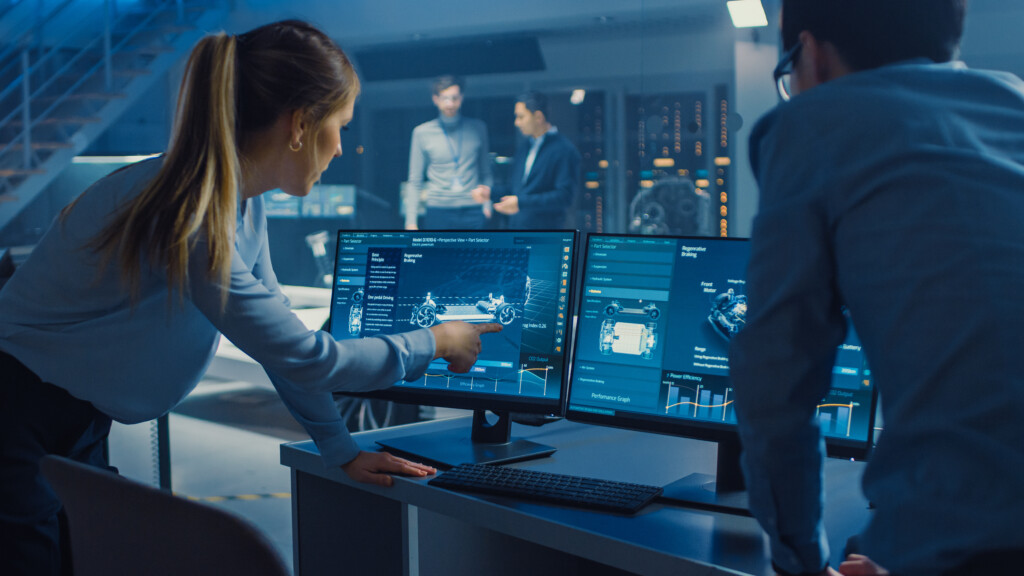 Background
During the creation of a product, a developer usually focusses on four core objectives: The realisation of the customer's required product properties, adherence to the company's specified cost targets, safeguarding of quality and all of this within a specified time period. He frequently discovers that not all of these objectives were met only once the product is published. He has trouble determining the causes. The consequences are exceeded budgets, postponed milestones or the incomplete realisation of the properties the customer asked for.
Specific assignment
To identify the relevant factors influencing product development
To make the development and its individual core processes measurable
To recognise performance weaknesses and develop suitable optimisation measures
To establish a clear schedule for the optimisation of your product development
KBC approach
Based on proven, cross-sector approaches, we can support you in optimising and making your product development in your core processes quantifiable at all times. In this regard, we combine decades of acquired know-how in product research and development with the clever application of our own developed tools to create transparency and sustainable optimisation.
We…
identify the relevant factors influencing the success of your R&D (properties, costs, quality, time).
apply best-practice approaches (measurement values, KPIs, etc.) in order to make your product development performance measurable.
identify fact-based weaknesses in your product development based on the identified measurement values.
establish specific measures for the optimisation of your R&D.
All of this with the objective of taking your product to market at the right time, with the expected properties, at the required quality and within the specified budget.