Project Example
Handling more complex procurement processes more efficiently
In order to optimise the quality in the procurement department of a leading automotive OEM, we established an improvement system across multiple supply chains.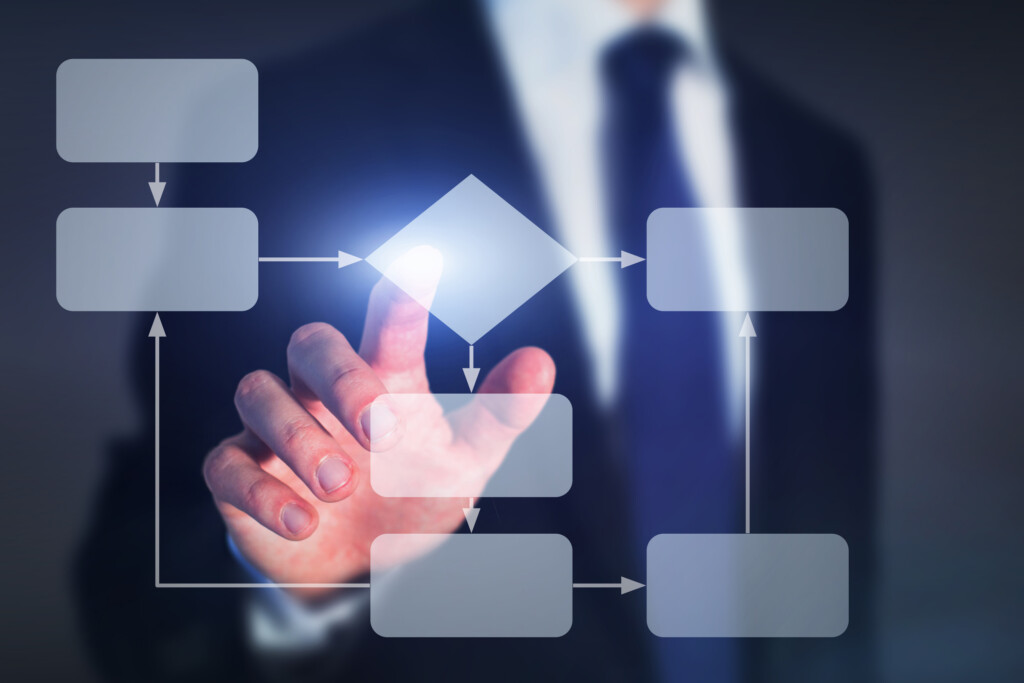 Background
More and more parts from more and more suppliers: The complexity of procurement processes and value-adding chains at OEMs and major suppliers has increased drastically. Apart from the pure costs and component quality, the parameters "flexibility" and "innovation" in particular are moving into the foreground. Companies must be protected from risks in conjunction with the supplier network throughout the entire product lifecycle, from the pilot series via serial production all the way to aftersales. Quality managers in procurement are faced with the challenge of optimising procurement and speeding up their processes at times of peak demand.
The specific task
To reduce high guarantee, warranty and goodwill costs for purchased parts
To close process gaps in purchased parts quality
To optimise redundant and inconsistent collection schemes
To manage complexity in light of more than 7,000 suppliers and more than 800 relevant employees
KBC approach
We confidently navigate the conflicting field of quality, procurement and suppliers like almost no other supply chain management consultancy. We acted as the right hand of our client's programme management and, in teamwork, controlled the strategic alignment of programme contents and the integration of quality management in Procurement. Due to the fact-based KBC business cases including monetary potential assessment, support from top management committees was always guaranteed.