Project Example
Establishment of a global IT infrastructure for the implementation of the sustainability strategy
"In an era of increasing sustainability and regulatory requirements, the establishment of a robust IT infrastructure is critical to the implementation of the global sustainability strategy. The challenge lies in taking into account the requirements of diverse business areas and regulatory compliance."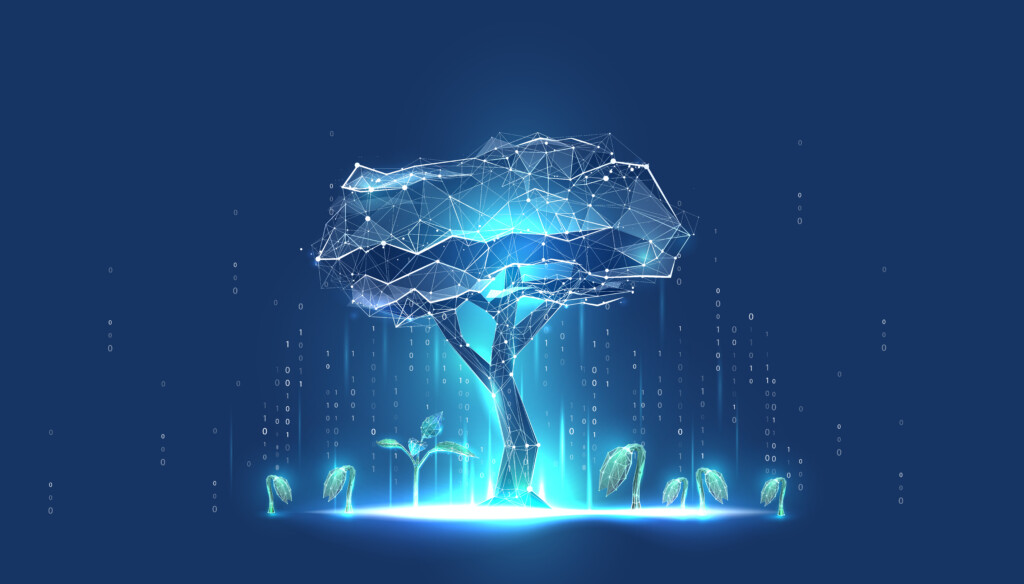 Background
Our client, a globally active building materials company, was faced with the challenge of establishing an IT infrastructure that both supports the strategic goals in the area of sustainability and meets regulatory requirements. In doing so, the heterogeneous needs of the different business areas and national companies had to be taken into account.
Specific Task
The aim of the project was to provide operational support in coordinating and recording the needs of the various business areas for the future IT infrastructure. In doing so, the content requirements of the sustainability indicators were worked out together with the customer and the required operational capabilities of the IT system were recorded.
KBC Solution Approach
To manage the different stakeholders, a lean project management approach was established and an automated and tool-supported evaluation procedure for the software providers was developed. Through needs-based knowledge building and customised stakeholder management, the different knowledge levels were taken into account and priorities were set.