Project Example
Target Image Requirements Management: The successful implementation of all requirements to a product
Together, we will ensure that originally specified customer requirements do actually flow into your product.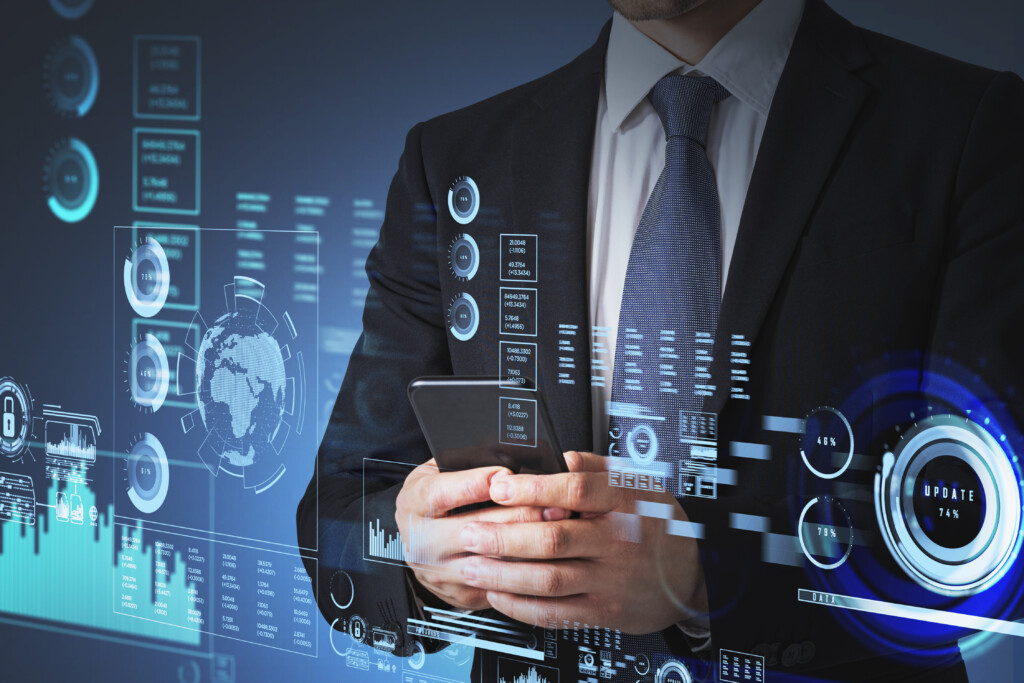 Background
Customers have ever more individual requirements to a product – simultaneously, there are a large number of suppliers offering the same product on the market. If one of these products does not fulfil specified requirements, it drops out of the competition and fails to succeed. The process of ensuring that requirements originally captured during the brainstorming phase are actually incorporated in the final product usually poses a great challenge for development organisations. Originally fixed product specifications are ultimately not implemented in their entirety due to tight schedules or they cause excessive costs due to late changes. The customer is confronted with an "incomplete" product – which proves unsuccessful.
The specific task
To capture the actual requirements management processes
To self-evaluate and benchmark the "Requirements Management" process
To define a "Requirements Management" target image
To identify and evaluate optimisation measures
KBC approach
With a combination of the customer's perspective and an OEM's development organisation paired with cross-sector best-practice approaches, we can provide recommendations on how you could optimise your requirements management.
We …
know customer requirements because of our cross-sector know-how from automotive, science, mechanical engineering and much more,
know the requirements management process and continue to develop best-practice approaches,
understand the model of cooperation in development organisations,
have methods and approaches at our disposal to develop a target image for successful requirements management which,
in turn, facilitates the development of successful products fulfilling all the requirements your target customers expect.