Project Example
Development of a method to analyse the profitability of product changes
Design and implementation of a process, method and tool for an internationally leading company in the field of medical and safety technology.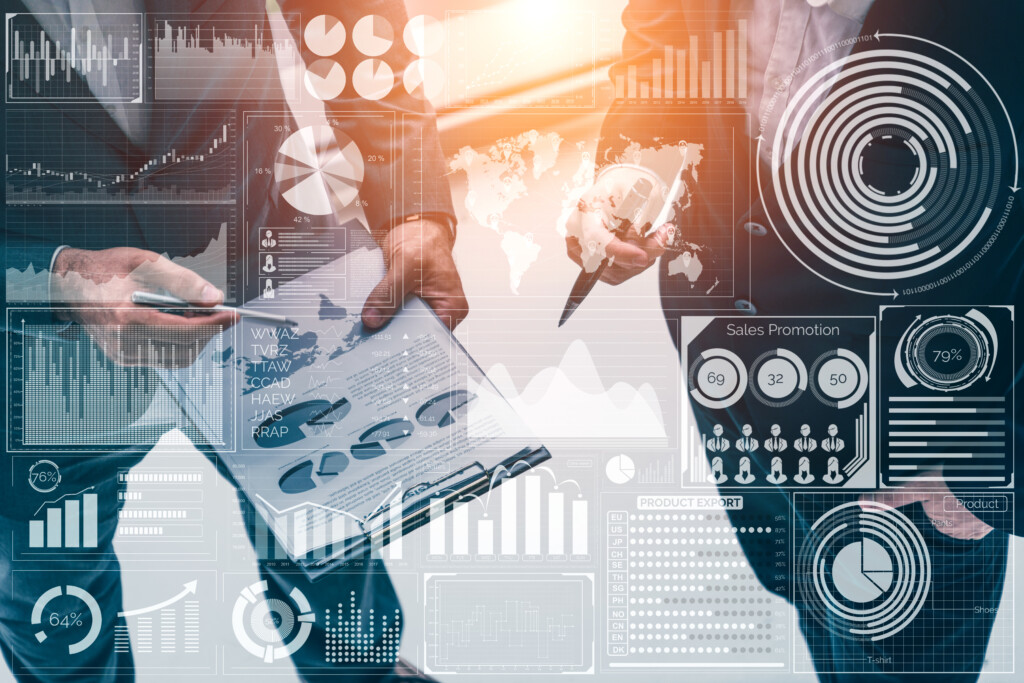 Background
In response to product problems in the field, product changes are often introduced into classic series production support in most technology sectors in order to meet customer requirements as quickly as possible. However, the trigger for product changes is often not only the poor quality and reliability of the product, but also legal changes or increased customer requirements to which the company must react quickly. Late changes in development, but also changes in the current series, are time-consuming and cost-intensive. Market, customer and government pressure contribute to the fact that solutions are (must be) found quickly. A holistic economic analysis of possible solutions for product changes is rarely carried out.
Our customer faced the following challenges:
A high number of changes in the current serial products
Lack of transparency regarding modification costs and quality-related costs
Insufficient processes, methods and tools for the economic evaluation of product changes in the current series
Lack of a management or cooperation model (in terms of content and business management) for carrying out profitability analyses
The specific task
Development of processes and methods for a profitability analysis (cost/benefit analysis) taking into account all relevant cost and benefit items
Creation of a prioritisation logic based on criteria to be defined for product changes in ongoing series production
Development of a cost-benefit calculation tool for an integrated profitability analysis
Implementation of specific evaluation instruments for controlling and reporting the profitability studies carried out
KBC approach
With the help of an as-is analysis and interviews with the interfaces of change management (department, controlling, IT, etc.) we were able to quickly and specifically identify potential for improvement with regard to profitability. We were therefore able to specifically design and implement the process, method and tool to meet the customer's requirements. In order to create acceptance among users, the profitability analysis was extensively tested within the framework of a pilot project and optimisations were continuously incorporated into the process, method and tool. Continuous applicability is therefore guaranteed. Possible solutions for product changes can now also be viewed from a business perspective and included in the decision-making process for necessary product changes.