Project Example
Anchoring customer-oriented product concepts for an Automotive OEM
Anchoring vehicle concept standards in research and development (early phase) to increase an Automotive OEM's customer satisfaction.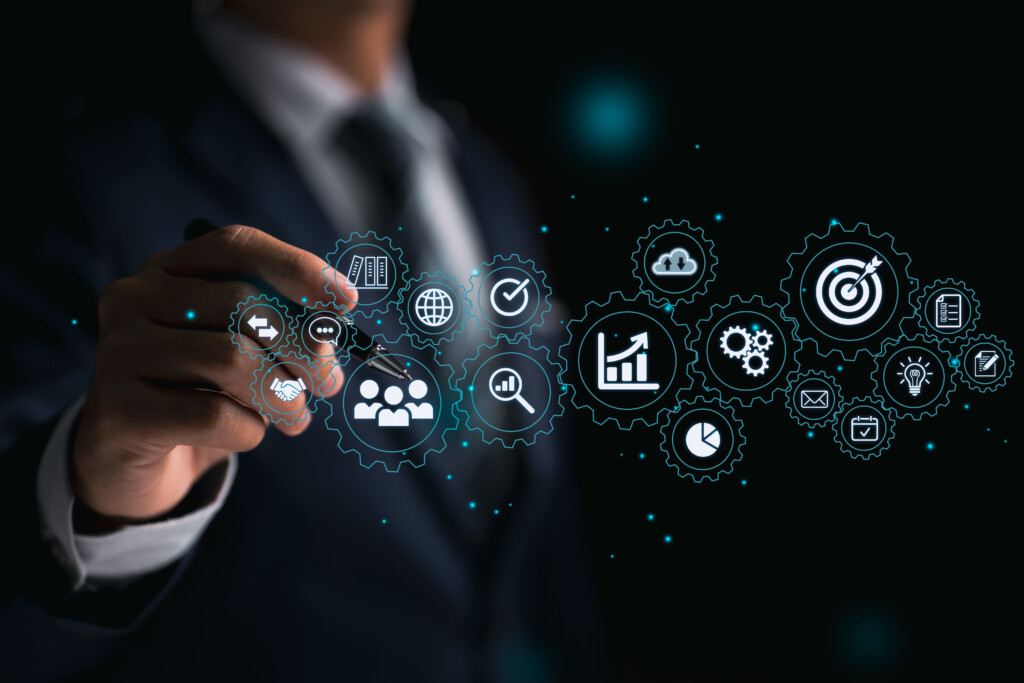 Background
The variety of individual configuration options required by the customer leads to increasing complexity in vehicle development. The product pallet's usual basic functions are critical factors in purchasing decisions and should therefore not be modified too radically.
In customer surveys and independent market studies, the automotive manufacturer's products do not live up to his own standards, while simultaneous cost reduction measures also have a counter-productive effect. Although tried and tested solution concepts may be partly known, they are insufficiently established in development.
The specific task
To effect a client's significantly improved product perception, the product concepts should be analysed for coverage of country-specific market requirements. Long-term customer orientation in the development segments should serve to sustainably improve the customer satisfaction of future products.
The objectives of this project therefore included the identification of dates, scopes and criteria regarding concept evaluation, as well as their optimisation across the entire development cycle.
Furthermore, the development organisation regarding country-specific customer requirements was to be sensitised and facilitated, with the necessary roles and processes anchored in a line function.
KBC approach
Customer feedback and benchmark
The preparation and detailed analysis of more than 60,000 feedbacks (including free texts) from international customers aided by data mining to identify the vehicle concept's anomalies and weaknesses in comparison to the competition
The implementation of a technology benchmark on focal topics and the identification of best practices
Quick-Wins
The identification, economical evaluation and prioritisation of immediately effective solution approaches for vehicles in industrialisation, production and the field (e.g. free Software updates)
Control of measures with the help of the KBC Action Tracking Tool 2.0
Vehicle concept standards
The development and evaluation (based on business cases with monetary consideration to customer satisfaction) of more than 50 cross-model standards for future vehicle generations
The Development Board's agreement on the developed standards
The definition of processes for the development, agreement and escalation of vehicle concept standards (line transfer)
Vehicle concept checks
Identification of the correct decision stages to enable the optimal influence of vehicle concepts with regard to customer satisfaction (e.g. consideration to storage options for a freeze of installation space in virtual models)
Development of criteria and definition of scopes for systematic vehicle concept evaluation and support in more than 60 vehicle checks
Transfer of developed planning and action control tools (line transfer)